When you're
going abroad
, you can't leave the kids at home. You have to take them with you unless you have super understanding grandparents who are happy to step up and take the kids off your hands. If that's not the case for you, then you need to get used to the idea of traveling with the kids. It doesn't have to be a huge resort destination that costs thousands, but even the smallest overseas adventure can feel like a big deal.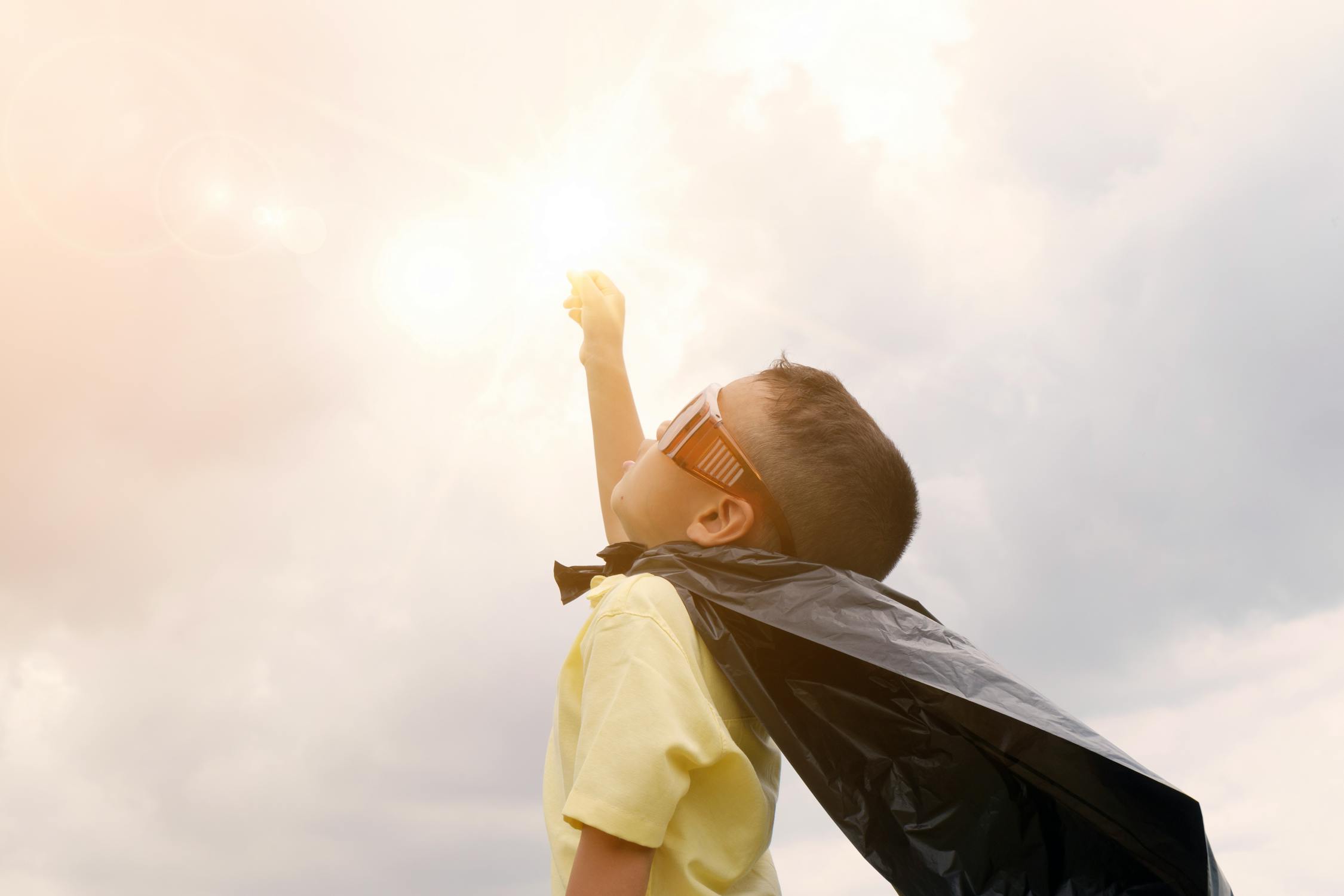 Children are chaos in miniature, which means that you need order and calm on your next vacation. For example, booking a
single house
and using it as your base can be a better idea than staying at a hotel for the time you're away. You want your next trip to go off without a hitch, so let's take a look at some of the essential tips that you need for your next vacation.
Space-saving is a must when traveling, but when you're traveling with kids, you need to consider how much more space you can save for all of their clothes. Ideally, the single house you rent is going to have washing and drying facilities to help you out, but even if it doesn't, packing cubes are going to be your friend! The more space you have, the better.
Children are gannets at the best of times, so you need to make sure that you can keep yours busy and distracted with snacks! You can mix up the treats with the healthy options, but know what you can bring with you on a flight before you get on board.
If you're on a plane with the kids, take a break every hour or two. This doesn't mean you'll get a break from the kids, but you can get up and away from the screen and walk through the plane to get that blood flowing through your veins.
Whether you are in the car or in the sky, you need to keep the kids busy. Activity packs for travel are a must. They keep kids of all ages entertained, and you can ensure that your kids are active and occupied the whole journey.
For babies, a flight or a car journey can be a slog. When you're on the road, you need to keep taking breaks every couple of hours for the baby to come out of the car seat. On a flight, it's a little different. A white noise app on your phone can make a massive difference to their quality of rest, so make sure that you have one on standby.
Bring with you - on a road trip - a toddler bed that you can fold away. A pack and play work really well for this, especially if you're planning to camp. You want to ensure that your children are comfortable, and it's so important that babies are looked after well, too. Keeping the baby comfortable can make a massive difference to the quality of your trip.
Did you like my post? CLICK THIS to have my posts delivered straight to your email inbox.